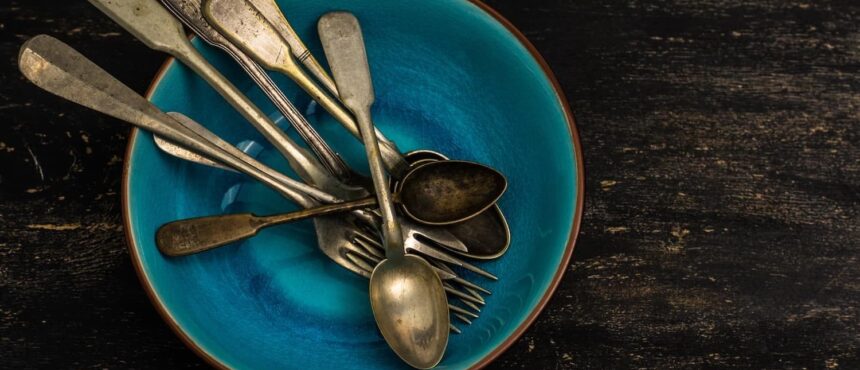 So what is an eating disorder and could I or my loved one have one?
An eating disorder isn't about food! Sounds crazy doesn't it?  People think "if you just would eat" or "if you would just stop eating" everything would be fine.  It's not that simple...as you already know.  An eating disorder is an unhealthy coping mechanism where you use food to deal with stress, emotions, difficult situations, low self-esteem, and mood (depression, anxiety, etc).  An eating disorder is there for a reason and once you figure out why, you can learn different ways to cope and the eating disorder is no longer needed.  That is a very simple explanation, but we all know it's not that easy. However, with counseling you can recover from an eating disorder.  I can help.
There are three main eating disorders- anorexia, bulimia and binge eating disorder (BED).  Eating disorders are characterized by extreme emotions, behaviors and beliefs around food, weight, & yourself.  Eating disorders are very serious because they can cause severe emotional and physical/medical issues that can be life-threatening for both males and females.  Eating disorders also can cause serious interpersonal, social and relational issues with family, friends and loved ones. Disordered eating (an unhealthy relationship with food) can often be the beginning of an eating disorder.  Click on each type of eating disorder below to learn more about it.   
Think you might have an unhealthy relationship with food or possibly an eating disorder? If so, take the quiz below and see if you or a loved one needs to be professionally evaluated for an eating disorder and start working on recovery.  Contact me today to schedule an appointment for a full assessment and recommendations.  I would love the opportunity to work with you on restoring your health and reaching freedom.
Anorexia
ANOREXIA NERVOSA is characterized by: Extreme weight loss; Intense fear & refusal of weight ga...
Learn more →
Bulimia
BULIMIA NERVOSA is characterized by: Binge eating-consuming large amounts of food in short periods o...
Learn more →
Binge Eating Disorder
BINGE EATING DISORDER (BED) is characterized by: Frequent episodes of eating large amounts of food b...
Learn more →
Body Image/Food Issues
How's your relationship with food? Is it healthy or not so much? Do you eat when you are bored, tire...
Learn more →
Frequently Asked Questions