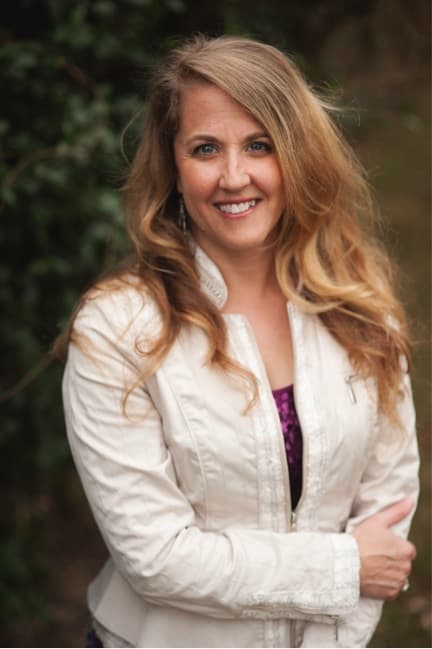 KRISTIN NIEKERK, MS, LPC, CEDS
Are you feeling upset, sad and discouraged? Angry, bitter, confused and not sure what to do? Like you can't stand your life… living this way… or even yourself?
Are you trying to be somebody else through food, excessive exercise or just changing who you are and what you believe to find or keep love… compromising yourself because you believe that is what others want? Are you struggling with an eating disorder (anorexia, bulimia, binge eating disorder or an unhealthy relationship with food), your body image, depression, anxiety, self-esteem, relationships with others or a combination of some?
It takes courage to admit things are not going the way you want them to go.
Take the next step toward wholeness. Call or email now while you are here. Through counseling together, let me help you reclaim yourself and your life by walking together on the path to hope and healing.
View Services
Contact Me
Contact Me to Start on the Road to Recovery Today